Vision • Respect • Reliability • Passion • Performance
Ruby Wines has been based on these fundamental concepts of success for four generations of family ownership.
Our mission is to supply superior customer service and world class selections to our growing list of customers in Massachusetts and New Hampshire. We are proud to represent a comprehensive portfolio of wines and spirits from around the globe.  The Ruby Wines team is our greatest asset, our employees are considered the best in the field.
Ruby Wines History
Prior to prohibition Ruby California Products – headed by Samuel and Irving Rubin – had humble beginnings as a syrup and soda business selling products such as Ruby Root Beer but was forced to close during World War II because of the limited sugar supply. With the repeal of Prohibition Ruby Wines, Inc. was established in 1933 – this time bottling fortified wines from California and distributing in Massachusetts.  In addition, the family owned several liquor stores in Boston's South End and Roxbury.
 In the 1960's Irving's sons Ted and Bob joined the company as CEO and CFO respectively. With a continued focus on expansion, the Rubin family hired Wayne Niemi in 1988.  He currently serves as Senior Executive VP and General Manager.  Ted's son Brad, a graduate of Boston University, followed in 1992 and currently serves as Executive Vice President of Massachusetts and CEO of New Hampshire. In 1998 Ruby Wines moved from its first warehouse in Everett to its current 115,000 square foot office and warehouse in Avon, MA.  Bob's daughter, Jaime, joined the company in 2010, and now serves as Vice President of New Business and Marketing.
Perfecta Wine Company History
Perfecta Wine Company was founded by Charles G. Zoulias in 1976. The company began as Perfecta Camera Corp, a single-location photo retailer in Salem, New Hampshire. Over the next thirty years, he grew the retail division to thirty-four stores operating throughout most of New England, New York, Virginia, Tennessee, and North Carolina. In 1995, the Photo Trade News named Perfecta Camera "Photo Retailer of the Year". In 1997, Mr. Zoulias sold the retail division to Ritz Camera while retaining the industrial photo and audio-visual divisions.
In 1998, expanding on his interest in fine wines, he established the Perfecta Wine Company as a wholly owned division of Perfecta Camera Corp. Since its founding, when the company represented a single line of wines imported from Alsace, Perfecta Wine has grown steadily and now offers a distinctive portfolio of fine wines from around the world and in a wide price range.
In October 2021, Ruby Wines, a fourth generation, Massachusetts based wine and spirits distributor, acquired the Perfecta Wine Company in New Hampshire. The Perfecta Wine Company became Ruby Wines New Hampshire in December of 2022,  guided by David Duhamel, COO and now Vice President of Ruby Wines New Hampshire. Brad Rubin, Executive Vice President/Principal of Ruby Wines serves as CEO of Ruby Wines New Hampshire. Bob Rubin, President and CEO of Ruby Wines, serves as the President and CFO. Wayne Niemi, Senior Executive Vice President/General Manager of Ruby Wines; David Browne, Senior Vice President Portfolio Management and Scott McAdams, Vice President of National Accounts will serve in their current roles.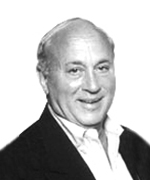 Theodore "Ted" Rubin
Theodore Rubin was a founding member of the Guild of Oenopholists – the group that created the Boston Wine Expo – as well as a member of the Confrerie de la Chaine des Rotisseurs and Ordre de Mondial. In addition, he was a past Master of the Everett C Benton Lodge. Ted received the Purveyor Executive of the Year 1994 from the Massachusetts Restaurant Association, the Greater Boston Association of Retarded Citizens (GBARC) Man Of The Year in 2002 and the Israel Freedom Award in 2004. Ted's many charitable endeavors included the Jimmy Fund, Genesis Fund and the Italian Home for Children to name a few. Ted was an avid golfer who won a record thirteen club championships and twelve 'father and son' titles while a member of Spring Valley Country Club before joining Blue Hills Country Club and Pine Brook Country Club in Massachusetts, as well as Trump International and Mirasol in Florida. Ted was an icon in the Massachusetts Wine and Spirits industry. His personal charm, business savvy and sense of family established the culture that exists at Ruby Wines today.
Ted passed away in 2009 after a battle with leukemia. His legacy lives on with a golf tournament in his name, "The Ted," which has raised over $750,000 for the Jimmy Fund.
Photo taken at the 2022 Salesperson of the Year Luncheon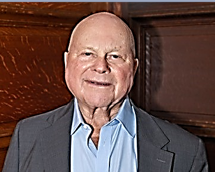 Robert Rubin
President, CEO
Wayne Niemi
Senior Executive Vice President, General Manager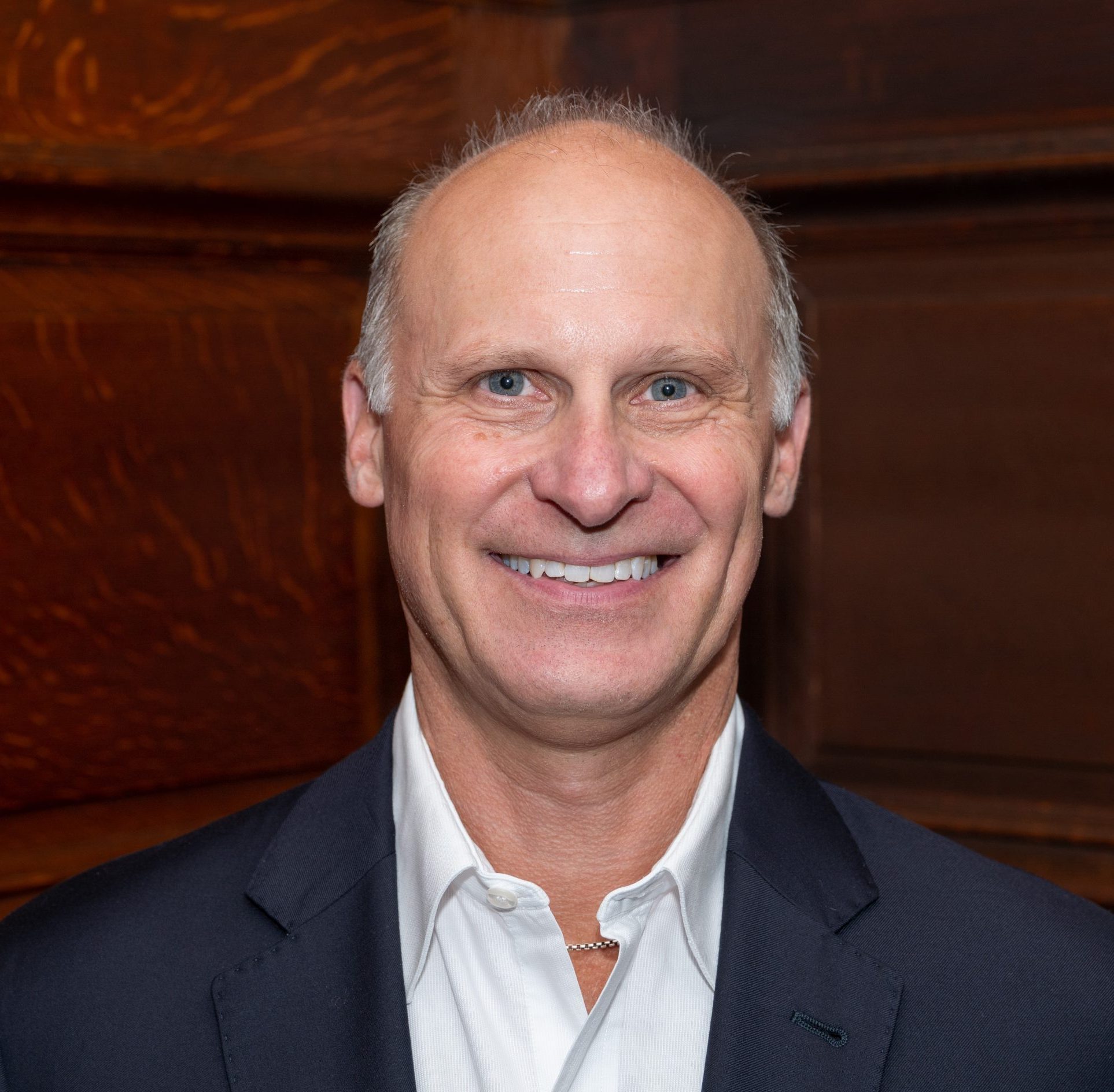 Brad Rubin
Executive Vice President / MA   CEO / New Hampshire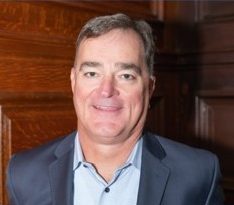 David Browne
Senior Vice President of Sales and Portfolio Management
David Duhamel
COO and Vice President, Ruby Wines New Hampshire
Scott McAdams
Vice President, Retail Chains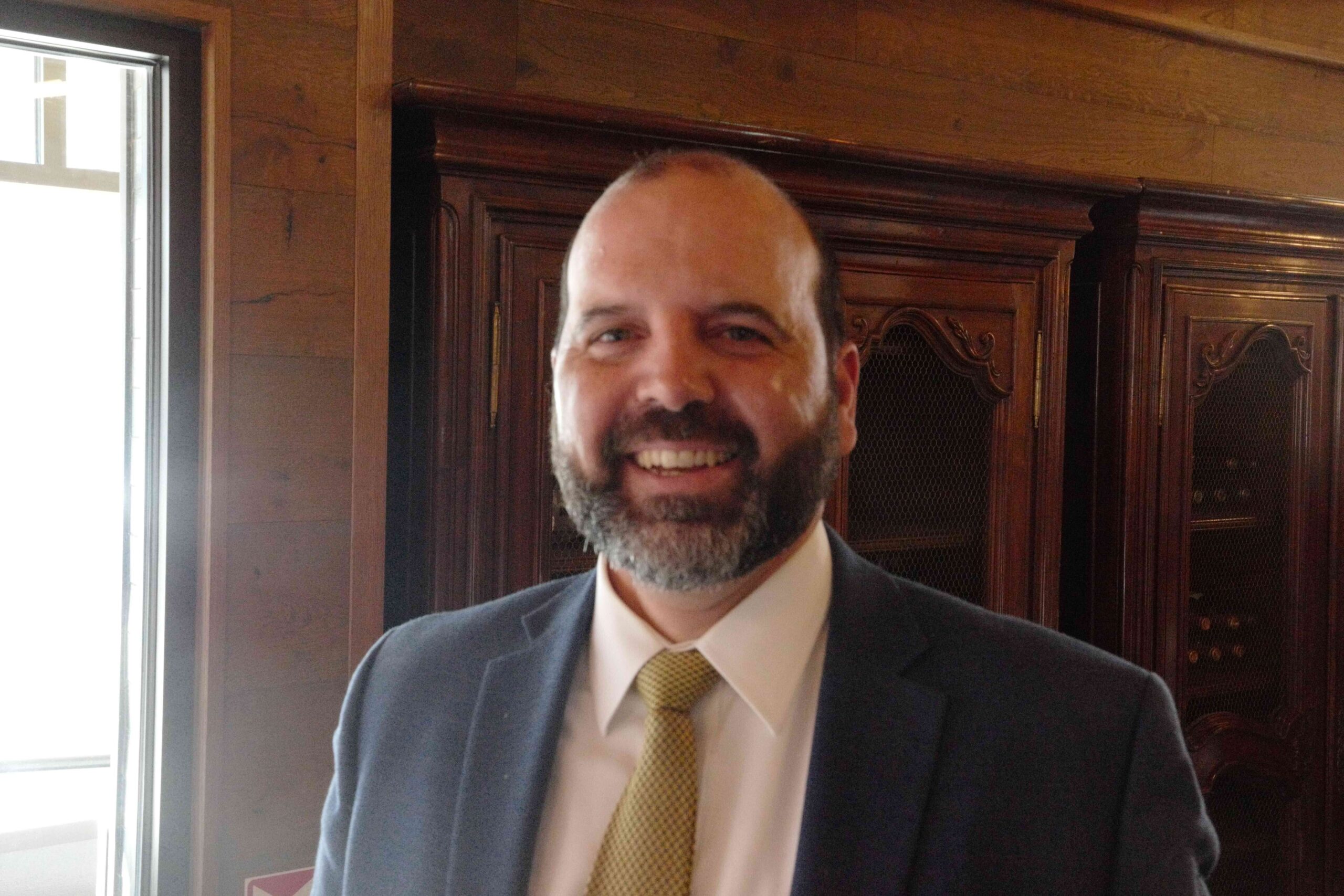 Domenic Giammarco
Vice President of On Premise Sales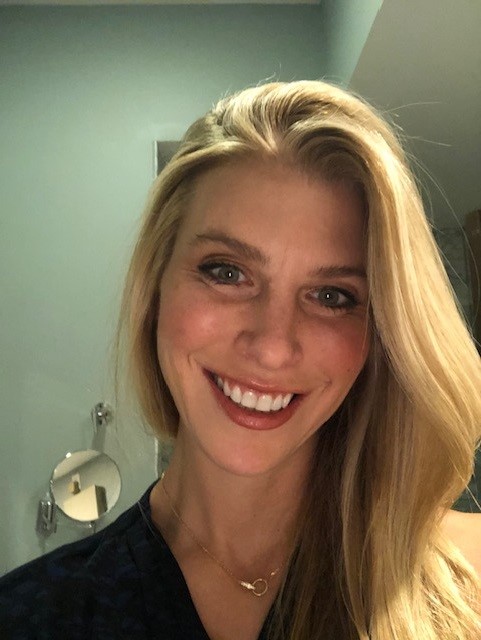 Jaime Rubin
Vice President, Business Development & Marketing
Our team - Management team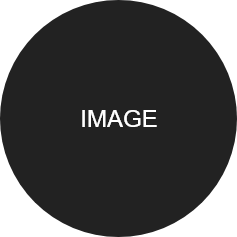 Colin Quinn
Fine Wine Portfolio Manager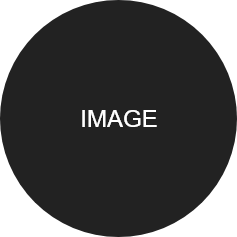 Samantha Straw
Fine Wine Portfolio Manager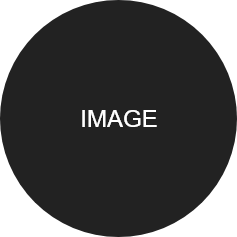 Michaela Bailey
Fine Wine Portfolio Manager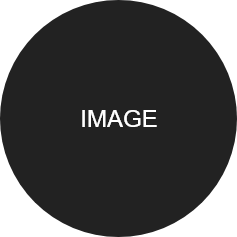 Morgan Mason
Spirits Portfolio Manager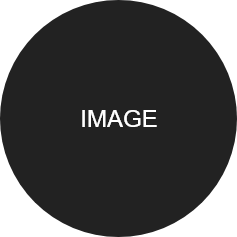 Nick DiCarlo
Division Sales Manager- Central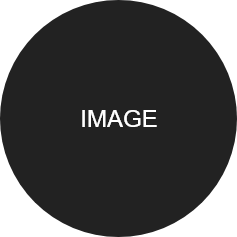 Pete Dickason
Division Sales Manager- South Shore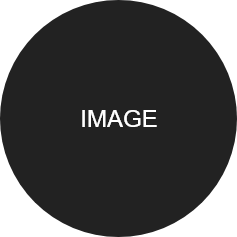 Bryan Delonais
Division Sales Manager- Northshore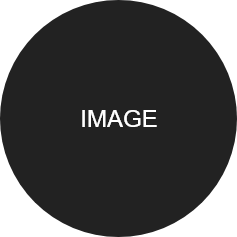 Bob Browne
Division Sales Manager- Cape & Islands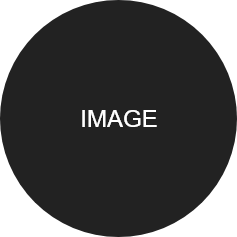 Dawn Kessell
Division Sales Manager- Western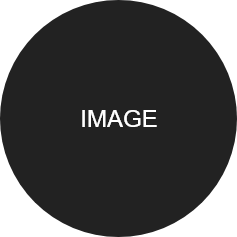 Dan Michaud
Director of Special Events, Fine Wine Specialist
Marc Chidester
Sales Manager Ruby Wines New Hampshire
Molly Kornfeind
Spirits Portfolio Manager
Brett Morris
Chain Account Manager